April 11, 2009 - with Jogo, Pryz, Jesse, Lery, Kates, Ogie and me.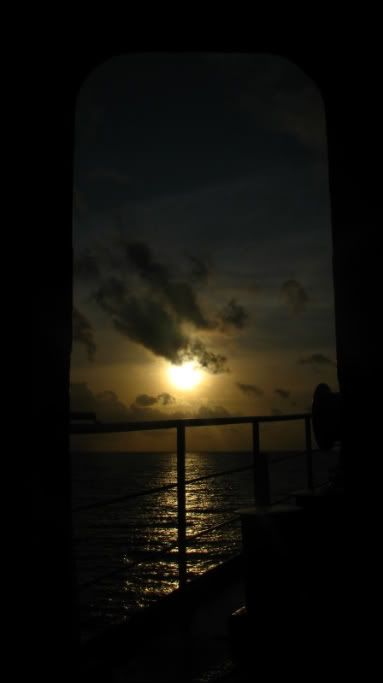 We woke up at around 12:30 am to catch the first ferry trip to Caticlan. Arriving at Roxas Port, we found that the Starlite Ferry which will bring us to Caticlan just left a few minutes ago so we just bought the ticket for the next ship to leave for Caticlan. 2am was the scheduled departure, but it was around 3:45 we left Roxas Port.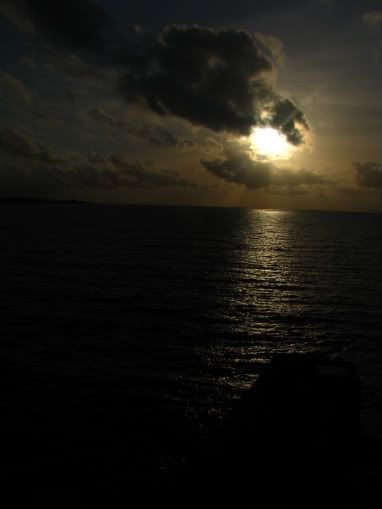 After eating, we decided to sleep. I woke up around 5am with an announcement from the Captian saying there were problems with the ship and we will go back to Roxas. I didn't bother to complain for the delay it caused and all I was worried was the ship and the passengers saftery. When we got back to Roxas, the crew said that we will be transferred to another ship. We waited for 2-3 hours before and get left Roxas Port again. We should be in Boracay at that time if not for the delay.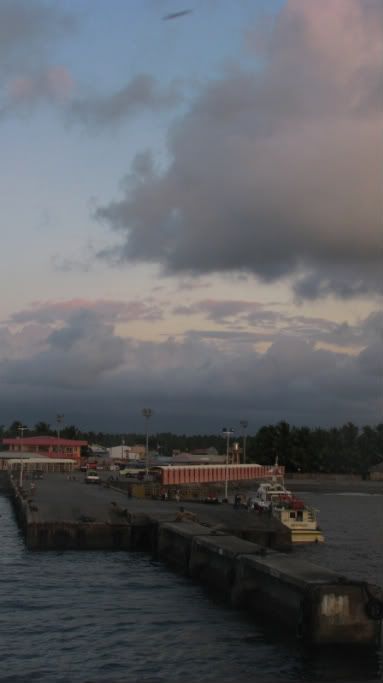 Eat, Sleep and Shoot. After 1 or 2 hours, I woke and got excited to see some familiar islands closing in, Carabao Island and Boracay Island. The white sand beach of Boracay island can be clearly seen from the ship.
One to two hours more before we finally docked att Caticlan Port but still the delay did not end there. With some unknown reason, the ship was just across the Caticlan Port until 1 or 2 hours. And after all the waiting, I set foot again on Panay Island. Boracay is just a few minutes away!